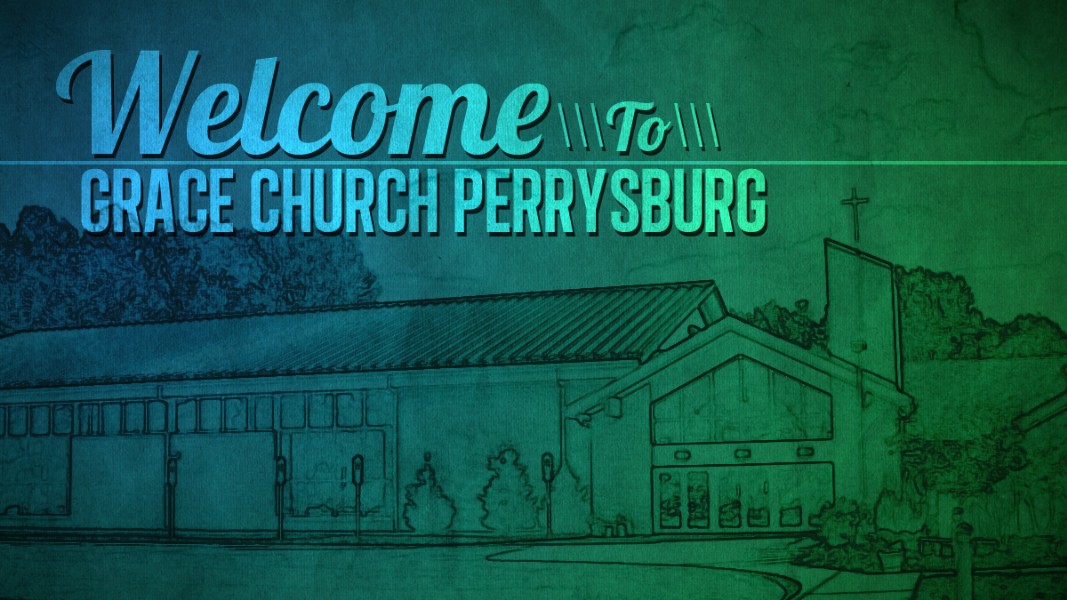 ---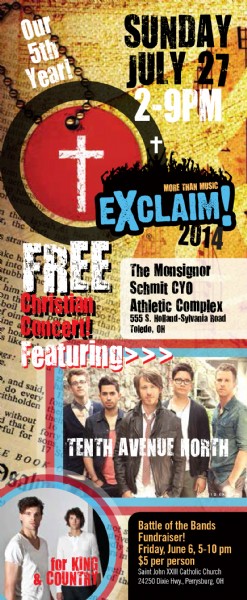 Need help activating your Access Grace profile? Click here
for a tutorial!
---
---
Visitors and guests:You are expected at Grace Church! When you visit us on Sunday mornings, please make sure you stop by our Welcome Centers before or after the worship service. Those coming to the traditional service at 8:30 will find the Welcome Center located in the Narthex (the large area between the main entrance and the Sanctuary). Those attending the 10:45 Contemporary service in the Family Life Center will find the Welcome Center in the lobby.
We have many ways to get you connected to Grace Church and help you feel at home. Our Welcome Center attendant and our ushers are here to serve you. Please let them know you are new. They will assist you in finding childcare rooms, Sunday School rooms or anything else you may need. We are glad to have you and want to make you feel welcome and comfortable.
You are also welcome to stop by our office during other times of the week. We'd love to meet you. Please call our office 419-874-4365 during our office hours, Monday - Friday 8:00 - 5:00.